Your local ceiling painting experts.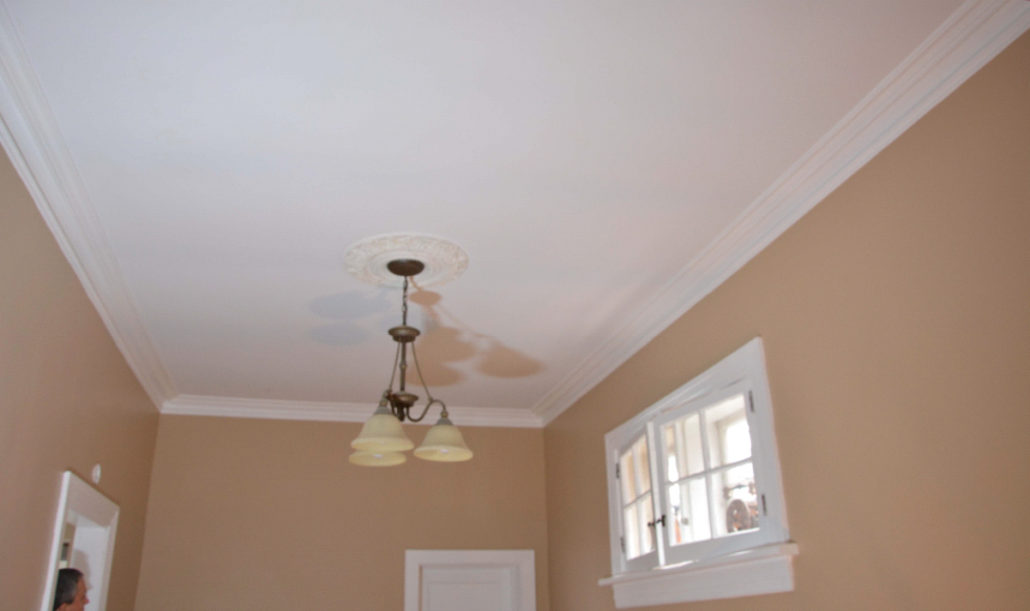 At Broom Painting, we know not every ceiling is the same. Different techniques and paint application are required based on room size, flat and stucco ceilings, and amount of natural light a room gets. Our expert team knows just the technique to ensure your finish looks flawless.
We take care of your Ceiling Painting in the Chelsea, Gatineau, and Ottawa areas. Give us a call or click below for a free estimate today.
CONTACT US
1.888.508.3005
69 Valley Drive
Wakefield, Quebec J0X 3G0
info@broomconstruction.com