Concrete Floor Painting and Sealing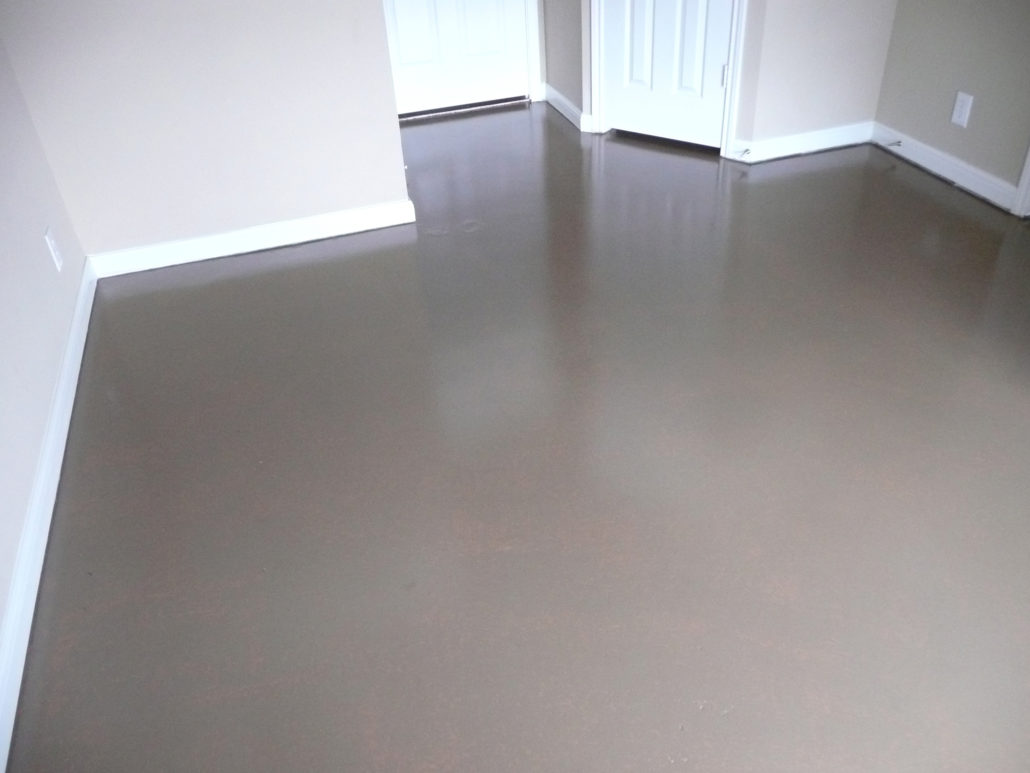 Broom Painting is Gatineau and Ottawa's leading concrete floor painting and sealing experts.
There are several finishes we can put on your basement or garage floor to make it look clean and new as well as provide you with a safe, non- slip surface.
We can break up old concrete and pour a new surface, or repair and resurface breaks and cracks in your existing concrete. Our expert team can help you decide what you need.
We take care in our work always use the best garage floor coating , basement floor paint  and concrete floor paint .We can also use the best epoxy paint to give you a smooth epoxy flooring.
CONTACT US
1.888.508.3005
69 Valley Drive
Wakefield, Quebec J0X 3G0
info@broomconstruction.com