Cupboard Painting and Staining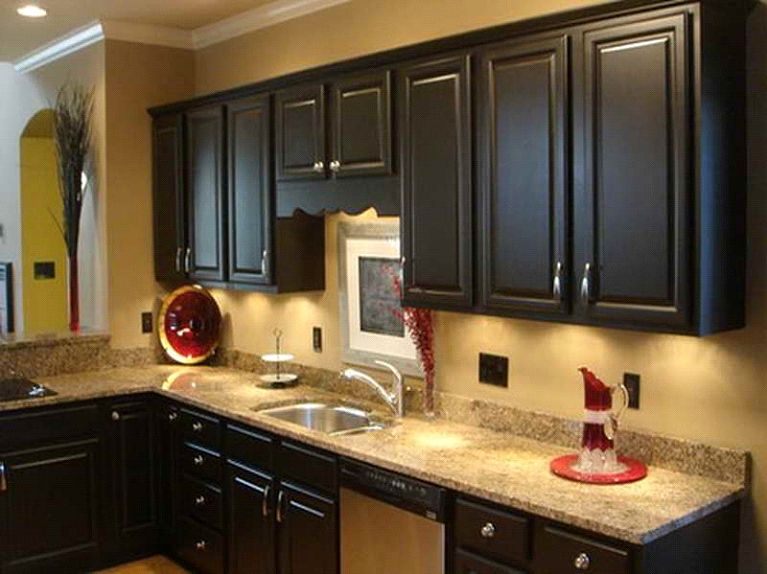 At Broom Painting we can give your vanity or cabinets makeovers without having to redo your bathroom or kitchen.
Our team of experts at Broom Painting know every type of cabinet and surface and can paint or stain your cabinets and change your hardware for a brand new, modern kitchen or bathroom for a fraction of the price.
We take care of your cupboard painting and staining in the Chelsea, Gatineau, and Ottawa areas. Give us a call or click below for a free estimate today.
CONTACT US
1.888.508.3005
69 Valley Drive
Wakefield, Quebec J0X 3G0
info@broomconstruction.com