Deck Painting and Staining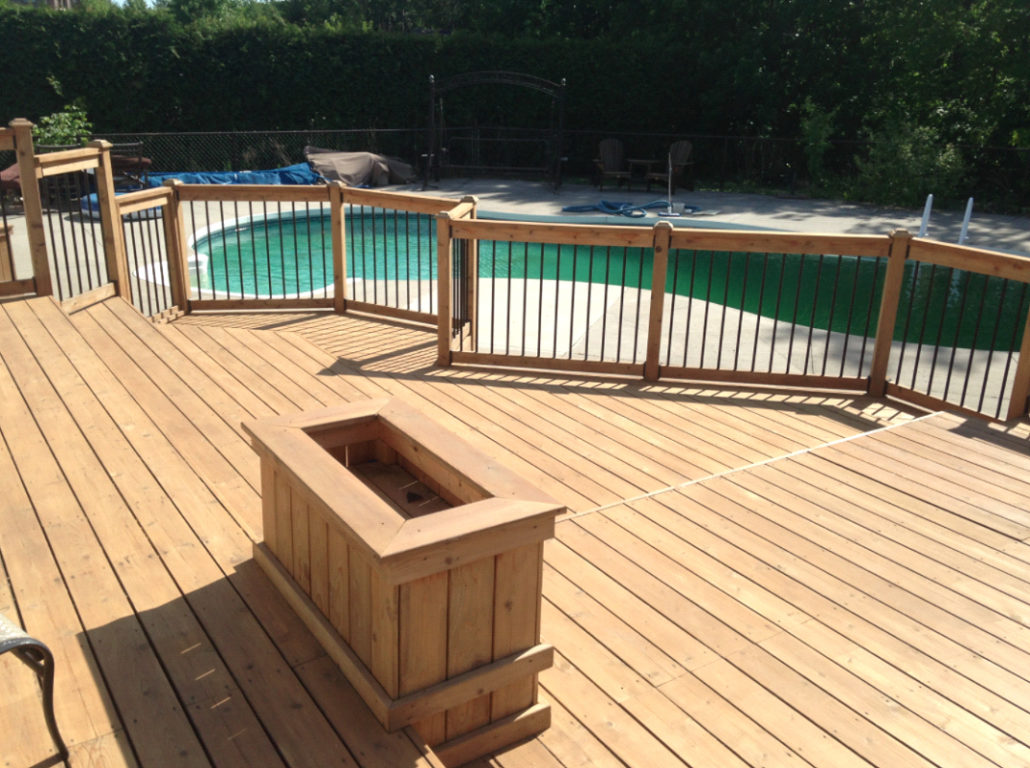 Broom painting, your local deck painting and staining experts.
There is no doubt about it; Gatineau and Ottawa decks take a beating because of our four seasons. That is why it is important to use the highest quality products to increase the longevity of your deck looking brand new.
Broom Painting's professional team goes through all the steps of proper preparation, including power washing, light sanding and painting or staining in ideal weather conditions. Decks must be entirely moisture free prior to painting or staining otherwise the water will seep through the surface and cause the new coats of paint or stain to blister.
At Broom Painting take care of your deck painting or staining in the Chelsea, Gatineau, and Ottawa areas. Give us a call or click here for a free estimate today.
CONTACT US
1.888.508.3005
69 Valley Drive
Wakefield, Quebec J0X 3G0
info@broomconstruction.com