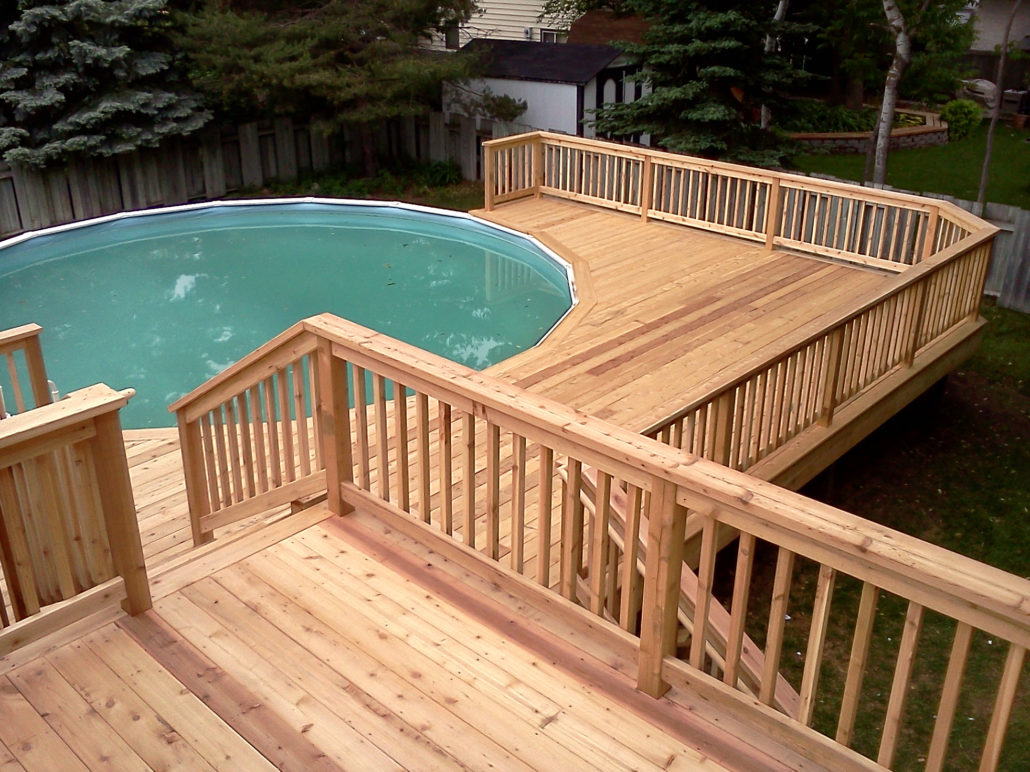 We specialize in various deck building materials such as composite decks and pressure treated decks.
When it comes to outdoor renovations in the Ottawa/Gatineau area, Broom Construction can cater to your every need. Whether you need to revamp your existing deck or build your brand new outdoor oasis, we can make it happen.
If you already have deck plans Broom construction can be your local trusted deck builder. If you do not yet have a plan, we can help you with deck designs that are in line with the Ontario building code or code du batiment du quebec. Also, if you like your existing deck but need deck repairs, deck painting and staining.
We can also add railings to your existing deck to suit every style and taste. We can build you aluminum, glass or wood railings to add value to your home and keep your loved ones safe.
CONTACT US
1.888.508.3005
69 Valley Drive
Wakefield, Quebec J0X 3G0
info@broomconstruction.com