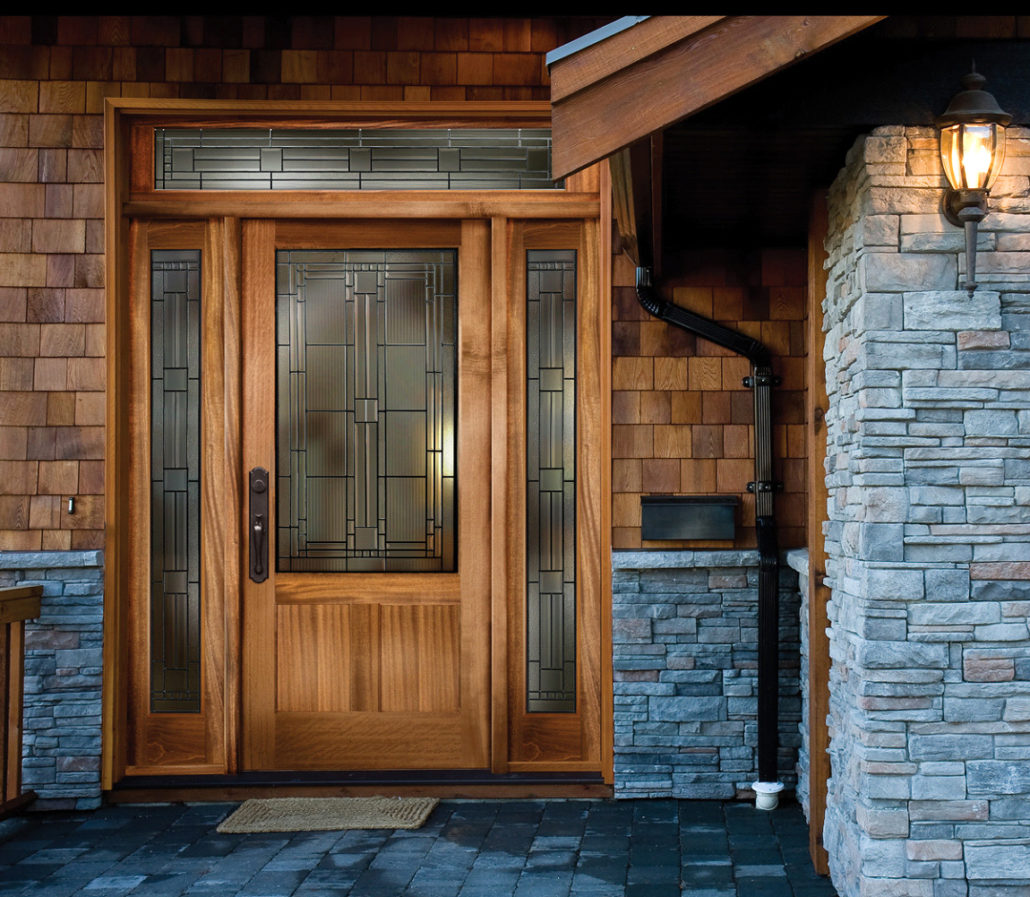 Your local door installation contractor in the Ottawa / Gatineau region
Doors, like windows, are the eyes of your house because they make the first impression. Having a great looking front door makes a statement on the appearance of your home. At Broom Construction we do both exterior doors and interior doors.
We can help make a space in your house more useable and efficient by adding pocket doors or sliding closet doors. You can really upgrade the value of your home by adding French doors. Depending on the size of your doorframe we could install Glass doors or sliding doors. Either way, our experts will guide you to the most practical solution for your house by adding good long-term value.
Call us today for a free estimate.
CONTACT US
1.888.508.3005
69 Valley Drive
Wakefield, Quebec J0X 3G0
info@broomconstruction.com