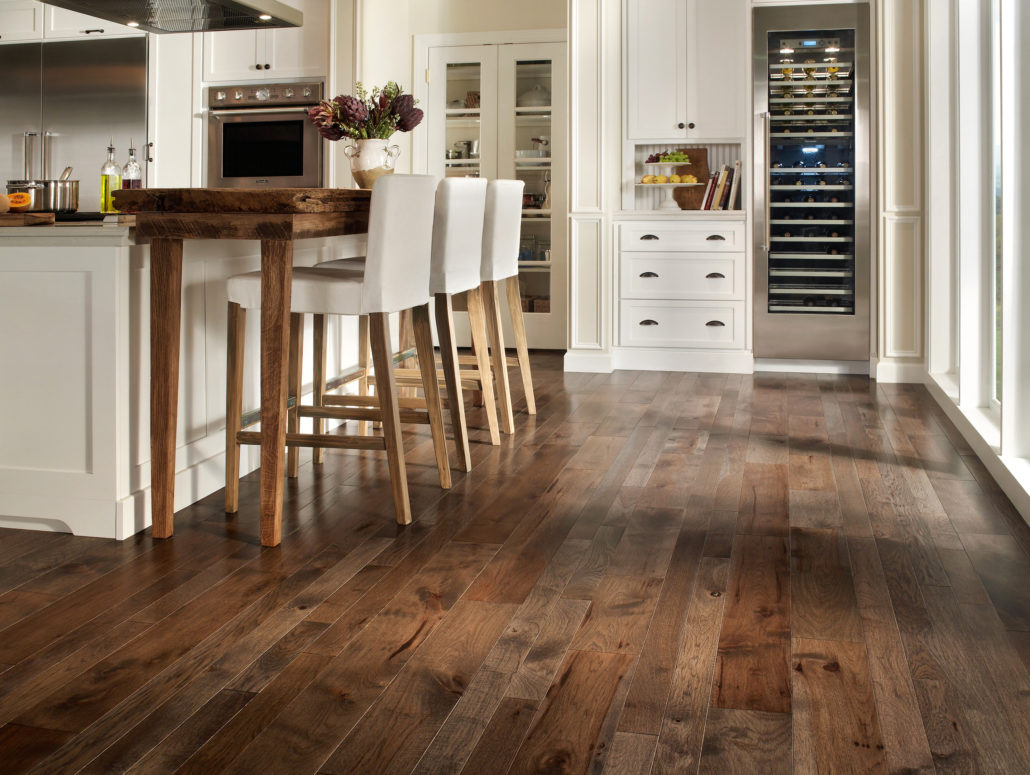 Affordable Engineered hardwood installation in the Ottawa and Gatineau region.
Engineered hardwood flooring adds beauty, durability, and warmth to your home. Engineered hardwood flooring is made out of multiple layers (plies) of wood that are formed together under heat and pressure.
It comes in different thicknesses, which makes it easy to adapt to a wide range of applications, eliminating awkward transitions between different flooring. Engineered hardwood flooring comes in different choices of colours, wood species, width, and finish.
Give us a call for a free, no obligation engineered hardwood floor estimate.
CONTACT US
1.888.508.3005
69 Valley Drive
Wakefield, Quebec J0X 3G0
info@broomconstruction.com