Exterior Trim Painting and Staining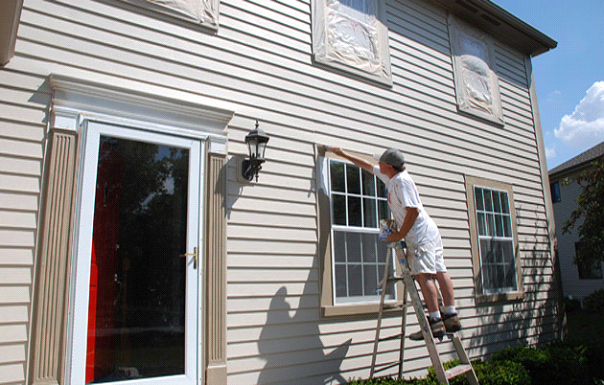 Depending on the desired finish and the current condition of the trim, Broom Painting's expert team will assess your trim and choose which product, application style (brush, roller, or spray), and finish best suits the job and your taste.
We take care of your exterior trim painting or staining in the Chelsea, Gatineau, and Ottawa areas. Give us a call or click below for a free estimate today.
CONTACT US
1.888.508.3005
69 Valley Drive
Wakefield, Quebec J0X 3G0
info@broomconstruction.com