Fence Painting and Staining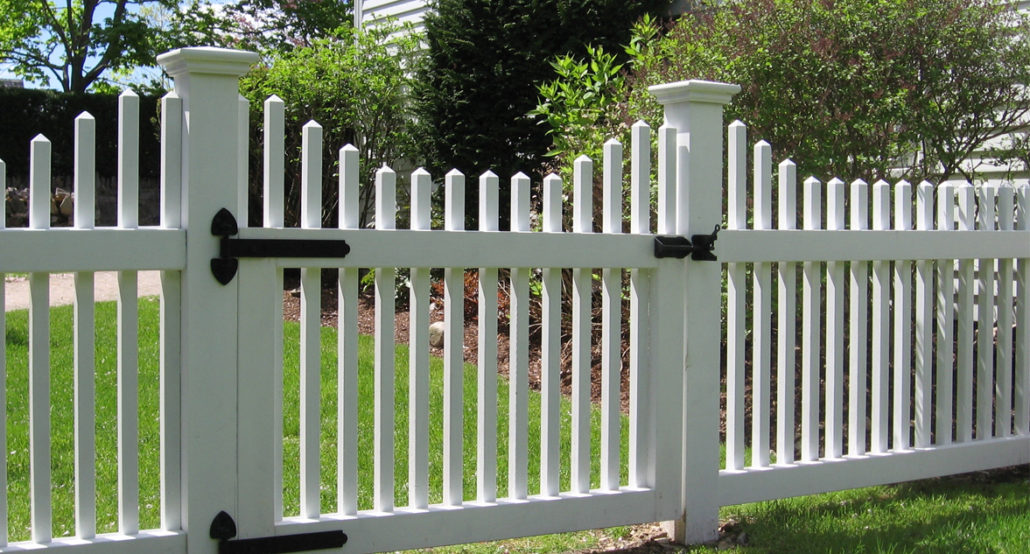 Broom painting, has the most experienced painters for your fence painting and staining needs.
Fences in the Gatineau and Ottawa area are prone to faster paint failure because the posts and ground level boards are constantly exposed to soil moisture.
At Broom Painting we paint or stain all faces of the fence using the highest quality stains and paint to safeguard against moisture seeping into the wood so you have a long lasting finish.
We take care of your fence painting or staining in the Chelsea, Gatineau, and Ottawa areas. Give us a call or click here for a free estimate today.
CONTACT US
1.888.508.3005
69 Valley Drive
Wakefield, Quebec J0X 3G0
info@broomconstruction.com