Hardwood Floor Resurfacing
At Broom Painting, we install, sand, stain, finish, and repair hardwood flooring in the Gatineau and Ottawa area. We can help restore the lustre of your hardwood and provide your home with an updated, high end look at a low cost.
We take care of your hardwood floors in the Chelsea, Gatineau, and Ottawa areas.
Give us a call or click below for a free estimate today.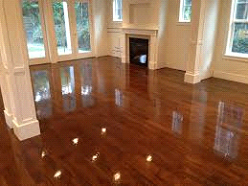 CONTACT US
1.888.508.3005
69 Valley Drive
Wakefield, Quebec J0X 3G0
info@broomconstruction.com