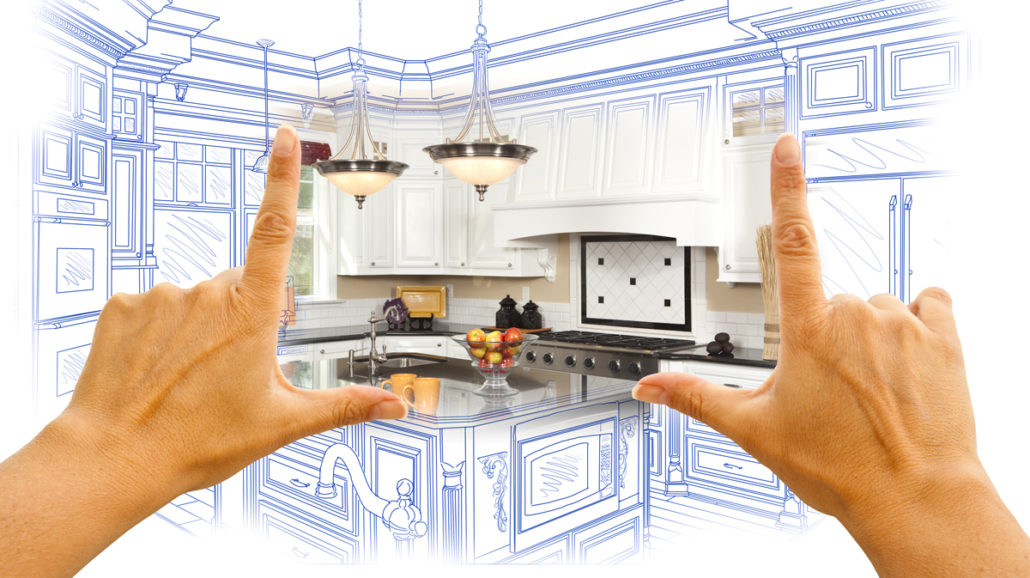 Home renovations experts in the Ottawa / Gatineau area
Are you in need of a home renovation? Time to do a home improvement? As a general contractor we specialize in all home improvements including bathroom renovations, kitchen renovations, and basement renovations. We can also do your bathroom design and kitchen design, including custom kitchen cabinets.
We don't stop there though. Broom Construction is your team of choice for all home renovations and improvements.
We also do; roofing, painting, flooring, deck building, landscaping, fence building, windows and doors installation.
CONTACT US
1.888.508.3005
69 Valley Drive
Wakefield, Quebec J0X 3G0
info@broomconstruction.com