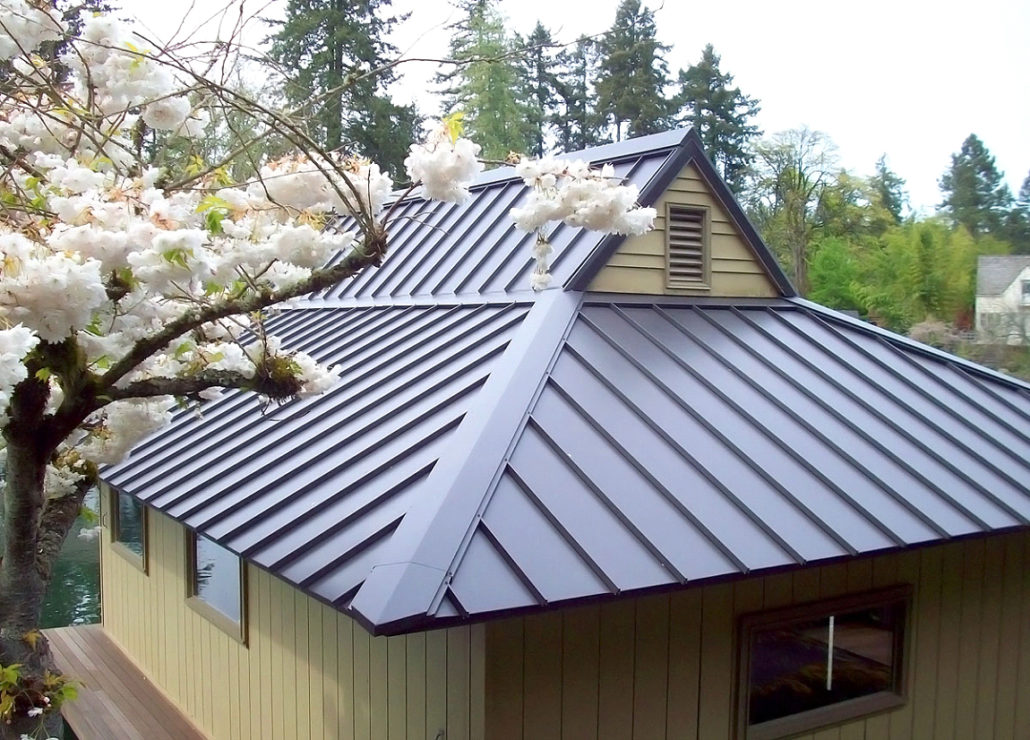 Your local metal roofing contractor in the Ottawa Gatineau region.
Metal roofing may be in steel, aluminum, copper, zinc or terne metal. They can come in long length panels that run from the eave to the ridge of the roof or in shingles. They come pre painted in your choice of colour or with coating.  Depending on the type of roof and colour you desire, our experts can help you chose the right one for your home.
Call us today for a free estimate!
CONTACT US
1.888.508.3005
69 Valley Drive
Wakefield, Quebec J0X 3G0
info@broomconstruction.com