One day painting in the Ottawa / Gatineau region
Are you looking for a painting company to paint your house in a day? Painters at Broom construction can do it for you in one day! Our crew of painters are so experienced and skilled that they are the most efficient painting team in Ottawa/Gatineau.
We do it right the first time, so you never have to worry until you decide its time to change up the colour!
We prep the whole room, understand the paint that is already on your wall so we make sure we choose the product that works best on that paint type, prime, paint, clean up, and replace your room back the way it was! All in a days work.
Call us for a free painting estimate!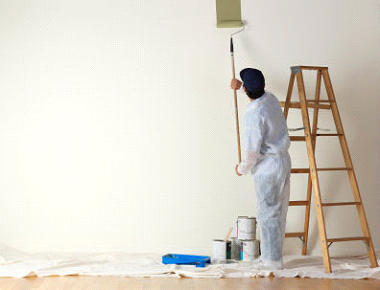 CONTACT US
1.888.508.3005
69 Valley Drive
Wakefield, Quebec J0X 3G0
info@broomconstruction.com