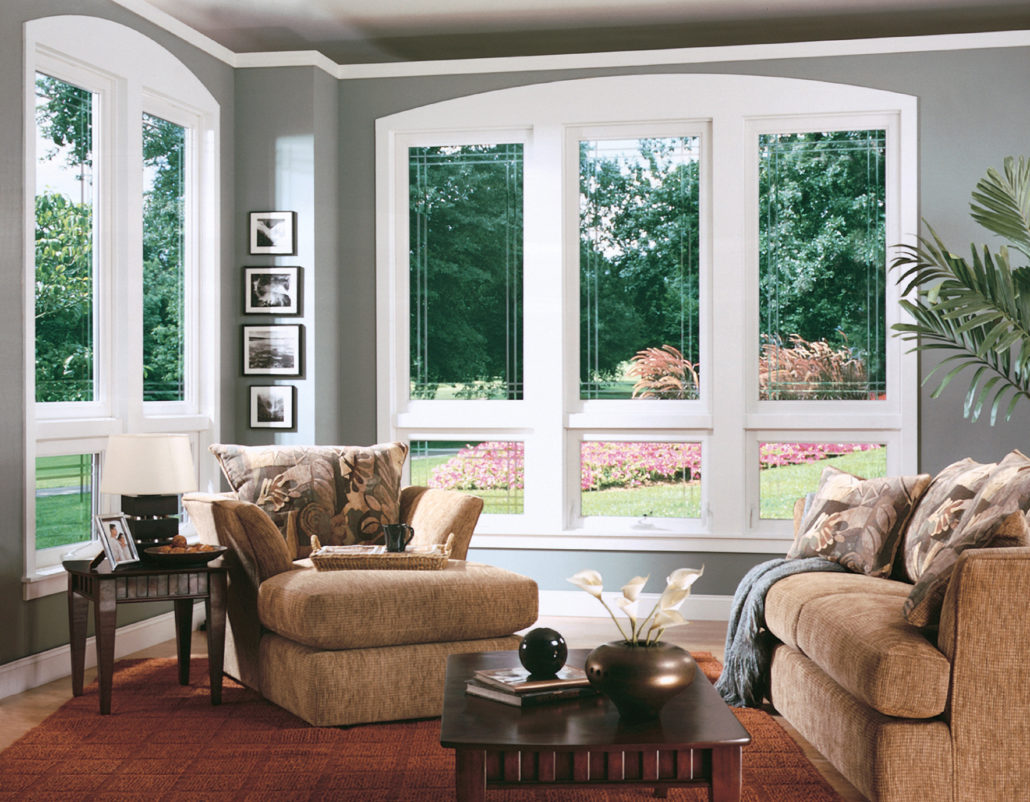 Ottawa window and door installation services!
Our experts at Broom Construction are great at installing Windows and doors. We have done many homes and businesses in the Ottawa/ Gatineau area. We can replace basement windows, install new basement egress windows and basically any windows or doors you would like! Installing energy efficient windows and doors is an excellent way to update the façade of your house and gain long-term savings in utility bills.
Call us today for a free estimate!
CONTACT US
1.888.508.3005
69 Valley Drive
Wakefield, Quebec J0X 3G0
info@broomconstruction.com