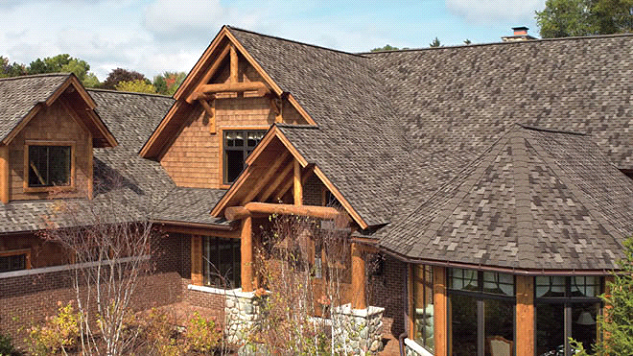 Roof shingle Installation Company in the Ottawa and Gatineau region.
Asphalt shingles are the most common roof shingle in Ottawa and Gatineau due to their low cost vs. metal shingles and cedar shingles. Asphalt singles are now fiberglass engineered and mold resistant. Depending on the type of home and roof you may have you may want a specific type roof shingle.
We offer most different types of shingles variety of colours. Broom Construction's representatives can help you with the best choice of colour for your home.
Call us today for a free estimate.
CONTACT US
1.888.508.3005
69 Valley Drive
Wakefield, Quebec J0X 3G0
info@broomconstruction.com