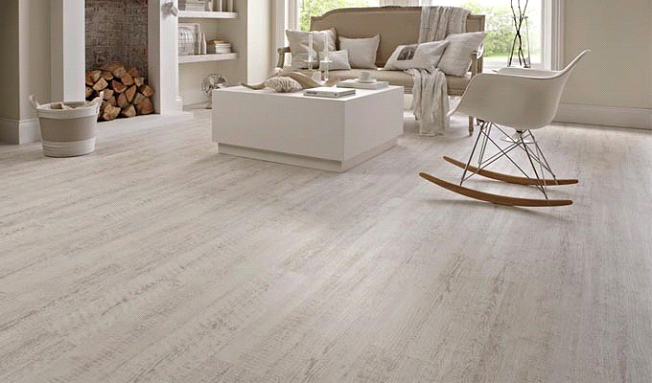 Vinyl flooring contractor in the Ottawa Gatineau region.
Resilient flooring, also called vinyl flooring, is a flooring created from carefully selected natural and synthetic materials.
Vinyl flooring is very versatile and can mimic the look of hardwood with vinyl plank flooring, or tile with vinyl tile flooring. Its benefit is that it does not require nails and a lot of tools and is a softer surface to walk on than tile or hardwood.
Installing vinyl as kitchen flooring or bathroom flooring is a good option as it is a more resilient flooring and can last longer, holding up its appearance better than floor tiles or hardwood.  Give us a call for a free, no obligation resilient flooring estimate.
CONTACT US
1.888.508.3005
69 Valley Drive
Wakefield, Quebec J0X 3G0
info@broomconstruction.com