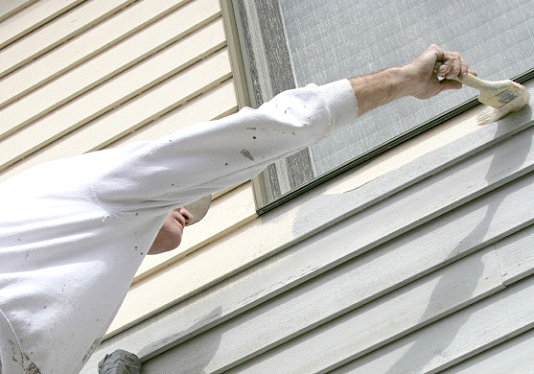 Broom painting is your local vinyl siding painting experts in the Gatineau / Ottawa region.
Most people don't know this but the secret to painting vinyl siding is hand washing with a mitt. Most contractors simply pressure wash the surface in order to save time or from lack of experience. Our painters know that the most important part of painting vinyl siding is getting rid of that white powder that likes to get between our products before applying them. Hiring experienced painters who do the job right pays greater dividends in the long run.
Choice of colour is also important to consider when painting vinyl siding. Dark colours may be harmful to your vinyl siding, as exposure to the heat from the sun will cause the vinyl to bubble.
CONTACT US
1.888.508.3005
69 Valley Drive
Wakefield, Quebec J0X 3G0
info@broomconstruction.com