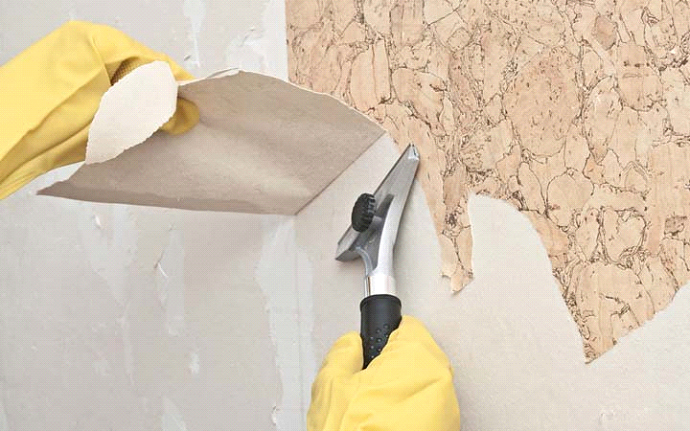 Broom Painting's experienced team are experts at removing stubborn wallpaper without damaging your walls.
The method to removing wallpaper depends on the type and product of wallpaper as well as how the wallpaper was installed. Some can be stripped dry, while others require a solution or steaming.
Not sure where to start? We take care of your wallpaper removal in the Chelsea, Gatineau, and Ottawa areas. Give us a call or click below for a free estimate today.
CONTACT US
1.888.508.3005
69 Valley Drive
Wakefield, Quebec J0X 3G0
info@broomconstruction.com